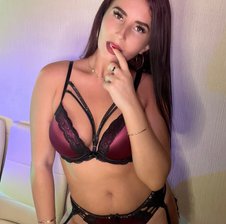 Baaayyyy
Zaprati
Obavesti kada je online
Pinuj model
Obriši iz pinovanih
30, Vaga, Россия
Poslednje prijavljivanje:
5.6.23. 16.04.56
Pošaljite Bakšiš
All screenings and shows are at menu prices. Favorite vibrations 20,50,100. Full private from 5 minutes and donate 200 tokens in front of it for all unfamiliar user
| | |
| --- | --- |
| Pol | Žensko |
| Seksualna orijentacija | Hetero |
| Godine | 30 |
| Visina | [160cm - 170cm] |
| Težina | [55 - 60 kg] |
| Kosa | Brinete |
| Oči | Braon |
| Etnička pripadnost | Bela/Kavkasko |
| Jezici | Ruski, Engleski |
| Stidne dlake | Ošišana |
| Grudi | Velike |
| Dupe | Velik |
First of all, I am excited by self-confident men who know exactly what they want, achieve it and feel what and at what moment a woman needs.
I also love tipping in full private and offline)
Hello to everyone who came to read my profile! I am one of the few girls on this site who really gives herself to what she loves with her soul and 100%. I love pleasant communication with interesting people, in my chat you can often hear my reasoning about any topic. If suddenly I seemed sad and silent to you, then just talk to me)) I can't tremble human stupidity and rudeness, so I hope for mutual respect! I always finish for real, do not miss the opportunity to be a witness or even a sponsor of this action...)))
rudeness, ponte, greed, nagging, disrespect of others, keyboard Internet heroes and fighters for justice
Šta sve radim na veb-kameri
Ребята, нам есть к чему стремиться! 4378 мой личный рекорд, но надеюсь, не предел!
Мой День рождения 9 октября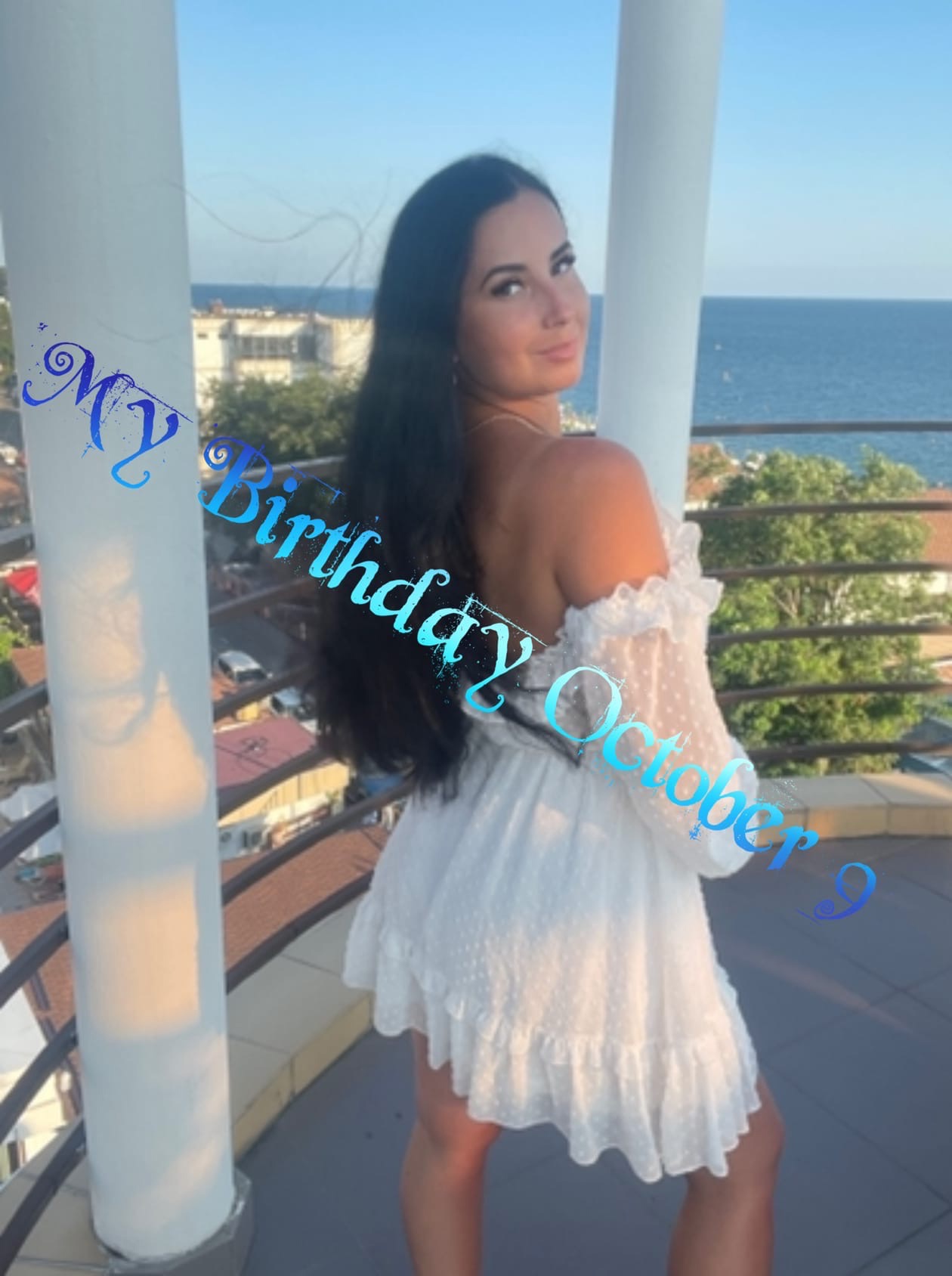 Пионы)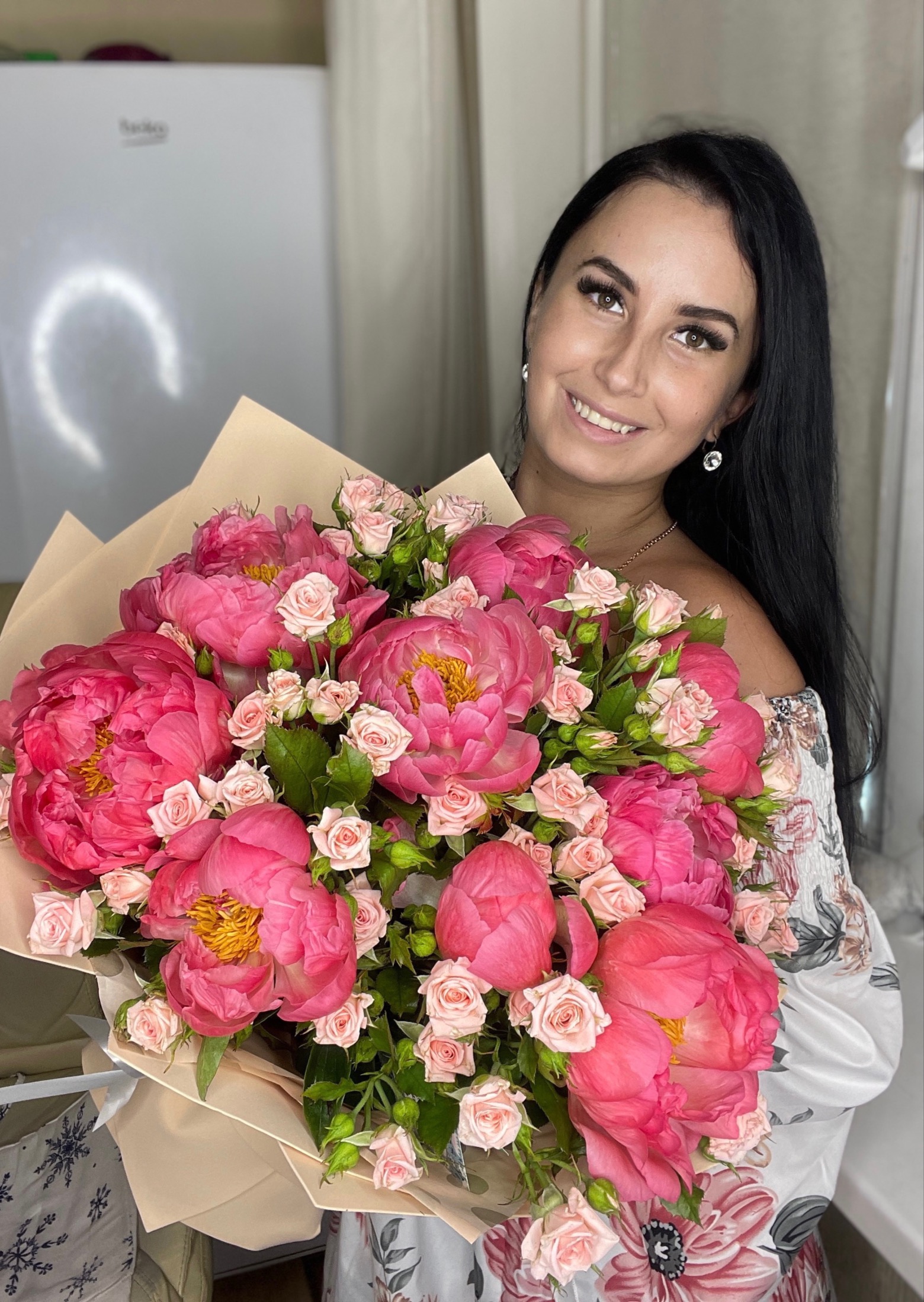 Amaterski klipovi od Baaayyyy
Striptease as a teacher
4:48
Pregledi

43
KUPI 200 žetona
Naughty dildo to orgasm
6:58
Pregledi

28
KUPI 400 žetona
1

Pročitaj više
2
Колечко)) не обручальное!
Pročitaj više
3
Pročitaj više
4

Мечтаю о своей просторной светлой квартире с дизайнерским ремонтом))
Pročitaj više
Я обожаю цветы!
Розы)